The Probate Process – Unlocked!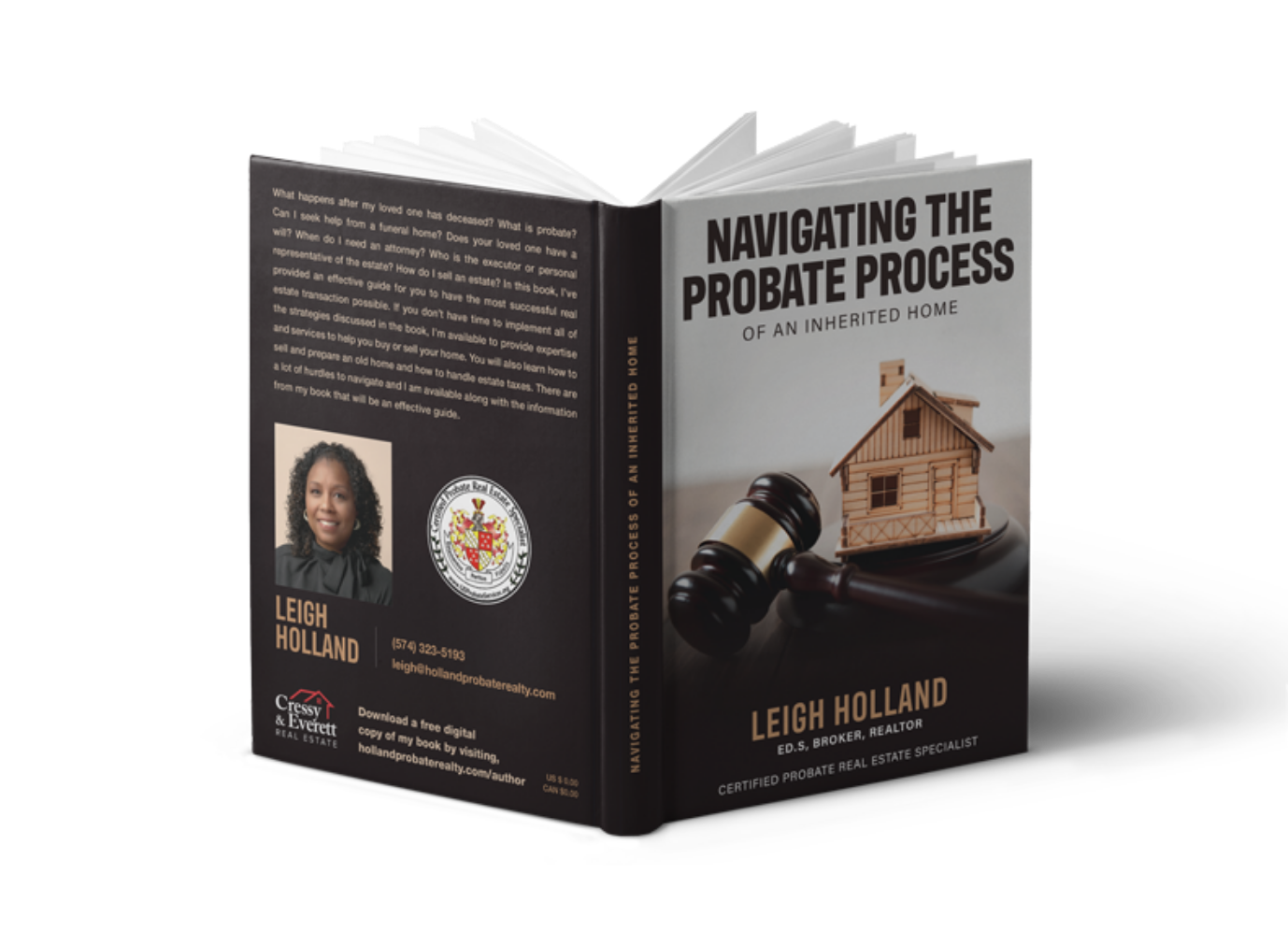 Navigating The Probate Process Of An Inherited Home
What is Probate? What happens after my loved one has deceased? Can I seek help from Funeral Homes? Does your loved one have a Will? When do I need an Attorney? Who is the Executor or Personal Representative of the Estate? How do I Sell an Estate? These questions and so much more are explained in detail on the legal process for the transfer of assets from the deceased person's name of his or her Estate to be distributed to the Heirs or decide to Sell the Estate.
Get your digital copy of Navigating the Probate Process of an Inherited Home today!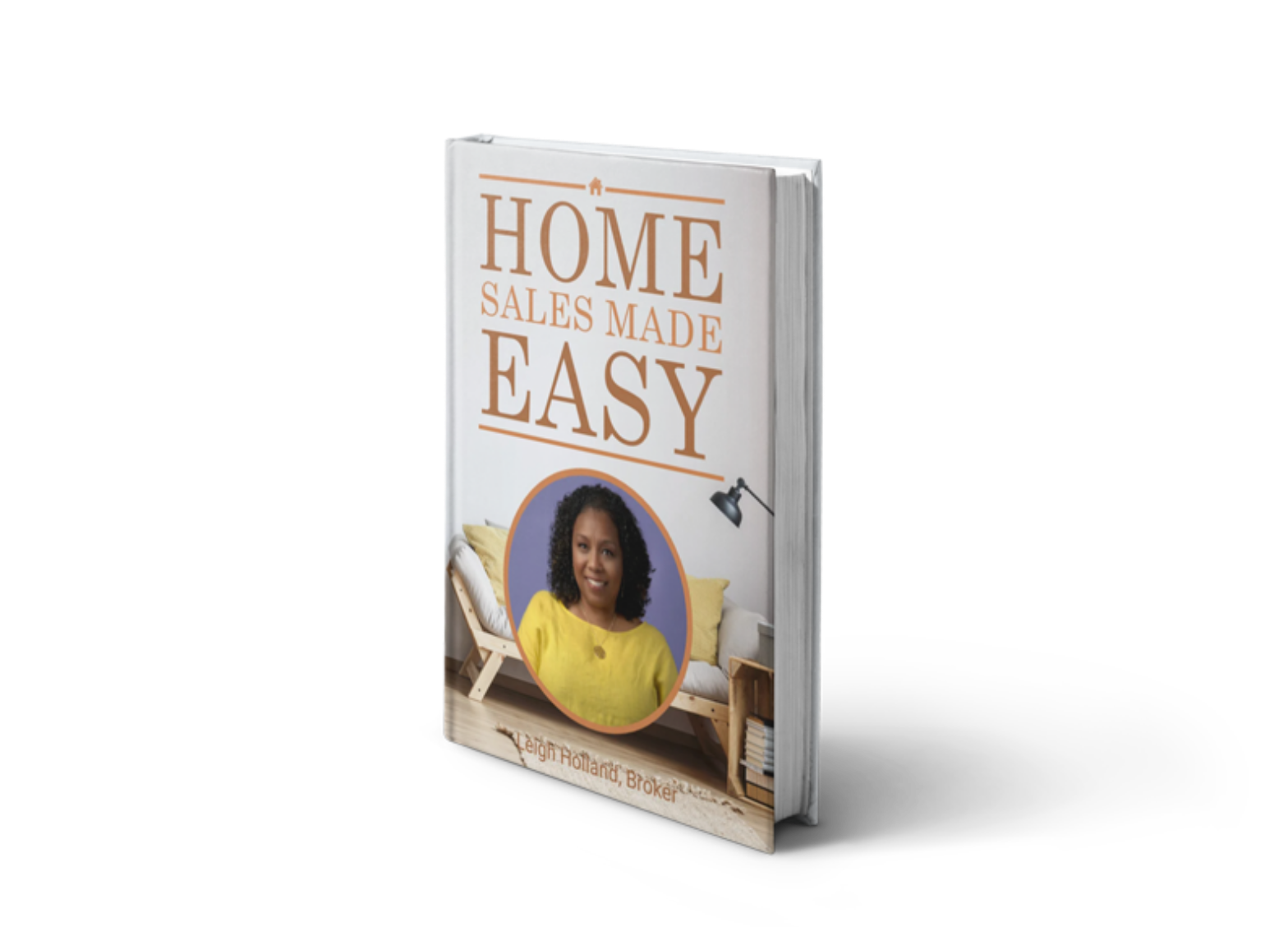 Home Sales Made Easy
YOUR RESOURCE FOR INFORMATION, STRATEGIES, AND TECHNIQUES
The largest investment most people make is their home. That means selling a home — whether it's a single family residence, duplex, or condominium — the single largest, most complex transaction a person will ever undertake. It involves new terms and concepts, financial acumen, and larger figures than what is commonly practiced.
Make the most of your time and efforts in selling your home. Get your digital copy of Home Sales Made Easy today!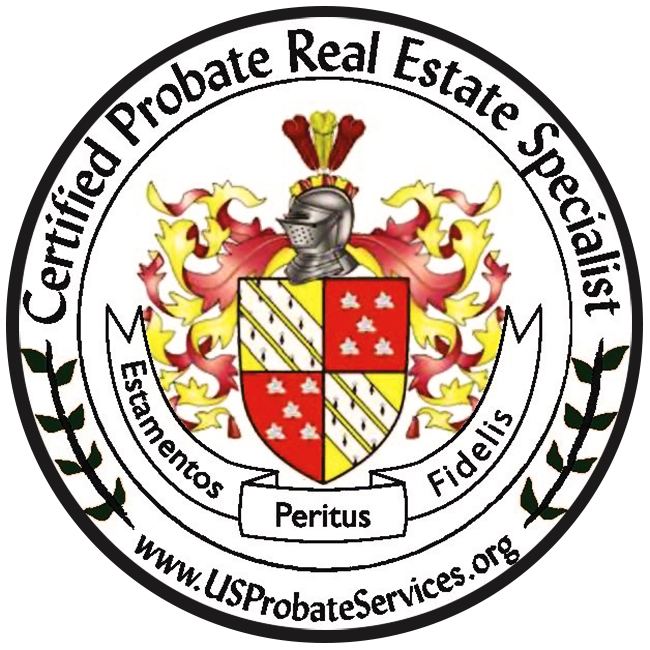 What many people find surprising to know is the importance of having an Expert Probate Realtor who can guide families through their estate needs. From seeking an Attorney to all the Estate & Family details in between until the Estate is Closed.
As an Expert Agent working with First Time Home Buyers, Sellers/Investors, For Sale By Owners, Divorce Real Estate, Estate Planning Attorneys & Inherited/Probate Property Owners, my knowledge & experience separates me from many other Agents which include:
• Indiana Licensed Real Estate Instructor
• Indiana University South Bend, IN (IUSB) Instructor
• Cressy & Everett School of Real Estate Instructor – South Bend, IN
• National Certified Probate Real Estate Specialist (CPRES)